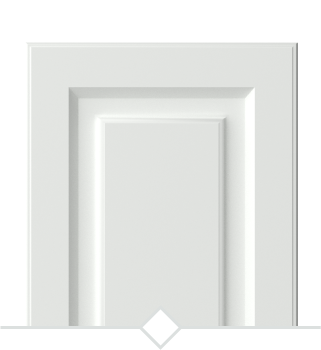 15% OFF
Our Prestige cabinets are built with classic style and durability in mind. Have your pick from a variety of design and color combinations for a personalized look that will be easy to clean and long-lasting!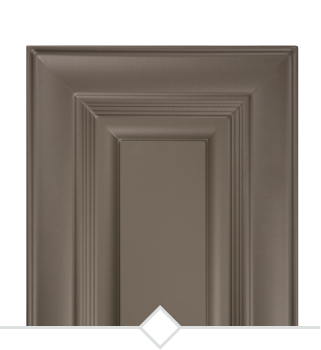 10% OFF
The Elite Plus, Vintage and Vintage Glazed cabinet collections are truly maintenance-free. With stain resistance, durability and enduring beauty you've got a variety of style and color options!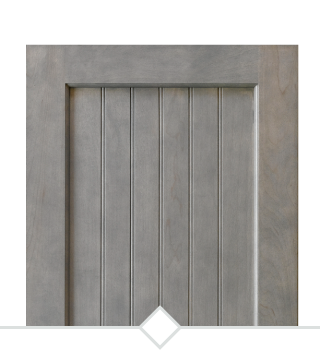 5% OFF
Is your heart set on natural wood cabinets? Our collection of wood cabinetry is gorgeous and of the highest quality. Select from a plethora of woods, stains and glazes for a look that is truly your own.